"Every symptom is a message.
Our symptoms are our allies.
Our illnesses are a call from self to move back into balance, nourishment, and abundance.
Every challenge is an opportunity for growth.
Is your body speaking to you?
Are you listening?"

This course is for:

Women!
If you are experiencing breast pain, fibrocystic breasts, breast cysts, breast tumors, breast surgery recovery (including double mastectomy), or other breast imbalance, this circle is for you. These imbalances are not "normal" and are a call from your beautiful, divinely intelligent body to bring nourishment and healing back into your life.

We will learn step by step how to heal breast imbalance naturally including food as medicine, herbs, breast massage, structural healing and emotional healing.

This course is for women who desire to bring deeper healing to their own lives, and to the lives of their clients, patients, families, and communities. It will be combined with support and community.

We welcome you to join if you are healing your own breasts AND if you are a practitioner working with others to support healing breast imbalance!

In this course we will learn:
​
Unit 1: What foods to enjoy for healing breasts and breast health
​Unit 2: How to prepare the body to receive healing and nourishment
Unit 3: Healing the nervous system and moving into an environment of support and nourishment
Unit 4: Breast Massage techniques and protocols
Unit 5: Practices to find and address emotional causes 
Unit 6: Ways to heal breasts through moving and transmuting energy
Unit 7: Herbs to support breast health and how to use them
Unit 8: How rest and self nourishment allow us to heal our breasts (and whole selves!)​. How to heal from the feminine without overwhelm and exhaustion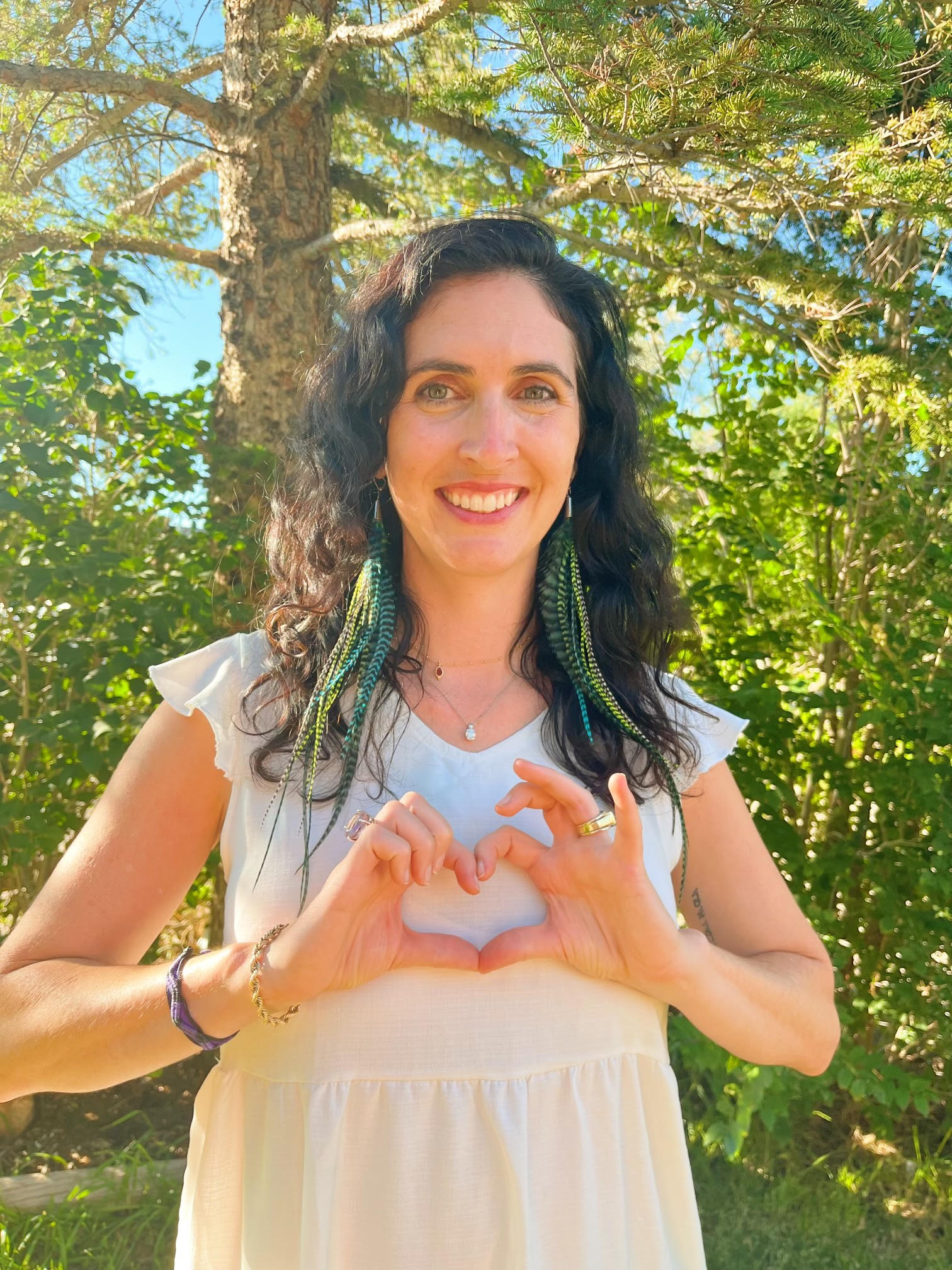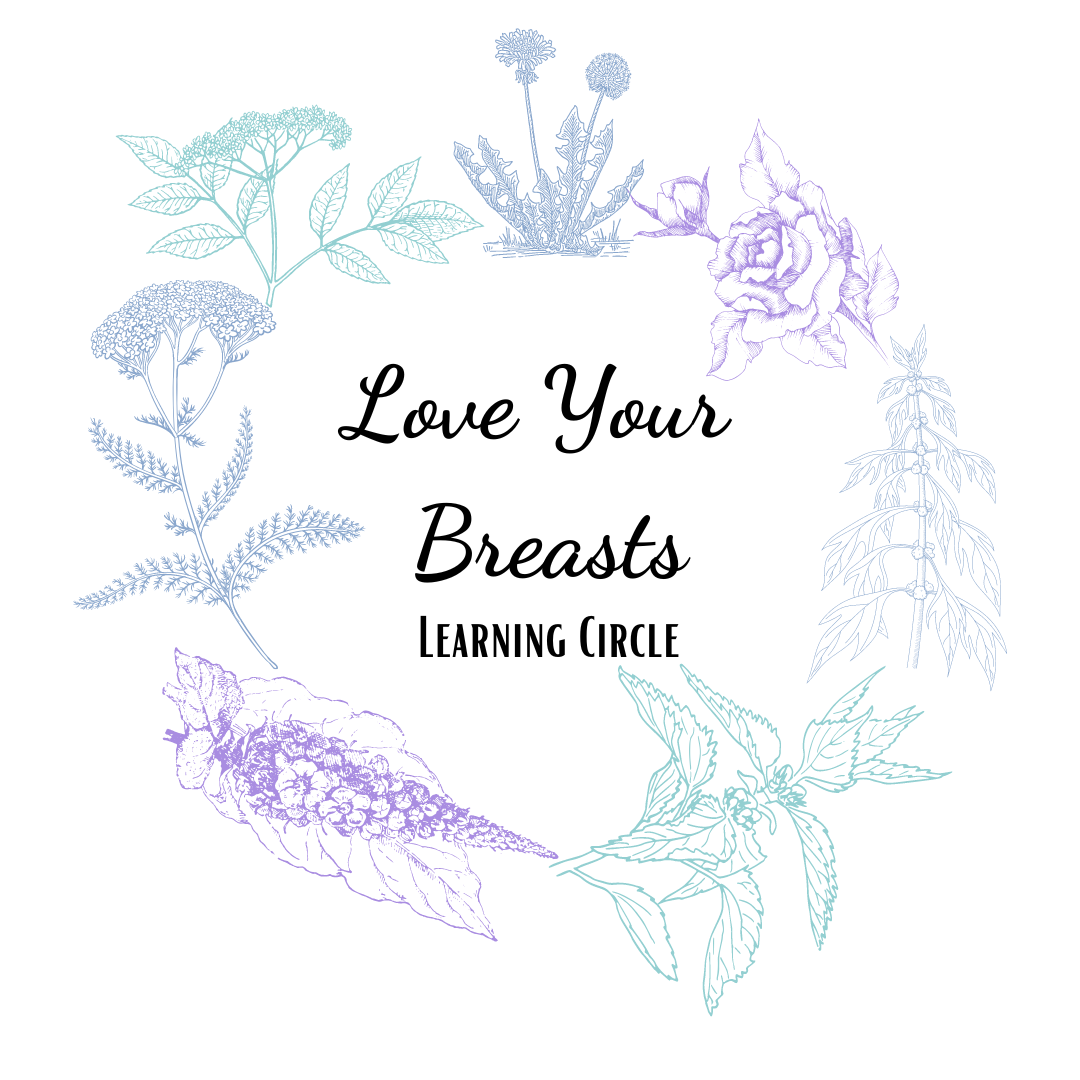 Sign up for the Free Masterclass ​Sunday, October 2nd | 6:30 pm
Click here to sign up for the Free Masterclass ​Sunday, October 2nd | 6:30 pm
We'll send you an email with the login info for the FREE Journey to Wellness Zoom Masterclass on Tapping and Breathwork for Breast Health
Schedule, Materials, What you Will Receive!


Schedule: The group meets every other week on Zoom. Each session meets Wednesdays from 11 a.m. MST- 12:30 p.m. MST for 8 meetings. Starting October 26th. Teachings will be recorded and available to watch later on our course website.
All Meetings and Lectures are recorded for your convenience!

Course details and Materials:
We run all of our courses through Teachable, an online platform that allows us to upload videos and materials.
​
Price: $845
*Sign up before October 16th and the cost is $745!
**If you've previously enrolled in our Medicine Woman Path the price is $645 or $545 before October 16th
You'll Receive a Box with Course Materials Including:  
"Breast Love" Oil ($48 value)
​"Pour Your Heart Out" Tea Blend ($18 value)
"Adrenal Love" Essential Oil Blend ($36 value)

Also included in this course:
Four Zoom group breast energy, tapping, nervous system clearing sessions ($360)
Breast Healing Menu Plans ($90 value)
Medicinal broth making video and recipe book ($36 value)
Tapping and breathwork instructional video ($48 value)
Ongoing Facebook group and support from our team ($360 value)
Heart and Chest Opening Yin Yoga Class with Caron Robinson ($36 value)
"In the summer of 2021, after an extended period of trauma and exhaustion, I developed a cyst in my left breast. After being told that cysts just "happen" and it would go away on its own eventually, I became really curious about the root causes of cysts and how to heal them naturally. After a little google searching, I found Mitten's post "how I healed my breast cysts naturally". I knew immediately that her explanation of breast cysts and how to heal them was completely accurate. I also knew immediately that I wanted to work with Mitten to help me heal not only on my breast cyst but also the trauma I'd experienced (as they were connected!). It's been a little over a year since I've started working with Mitten, and the physical and emotional healing I've experienced is nothing short of miraculous to me. On the protocol she recommended, my cyst completely disappeared and I've been catapulted on a journey of wellness that has changed my life. I honestly consider my breast cyst and the path it took me to working with Mitten one of the most important things that has ever happened to me. For anyone who is ready to receive deep healing, I can't think of a better guide and facilitator than Mitten." 


-Blaney, Mama of 4 & A Medicine Woman